Meet N' Greet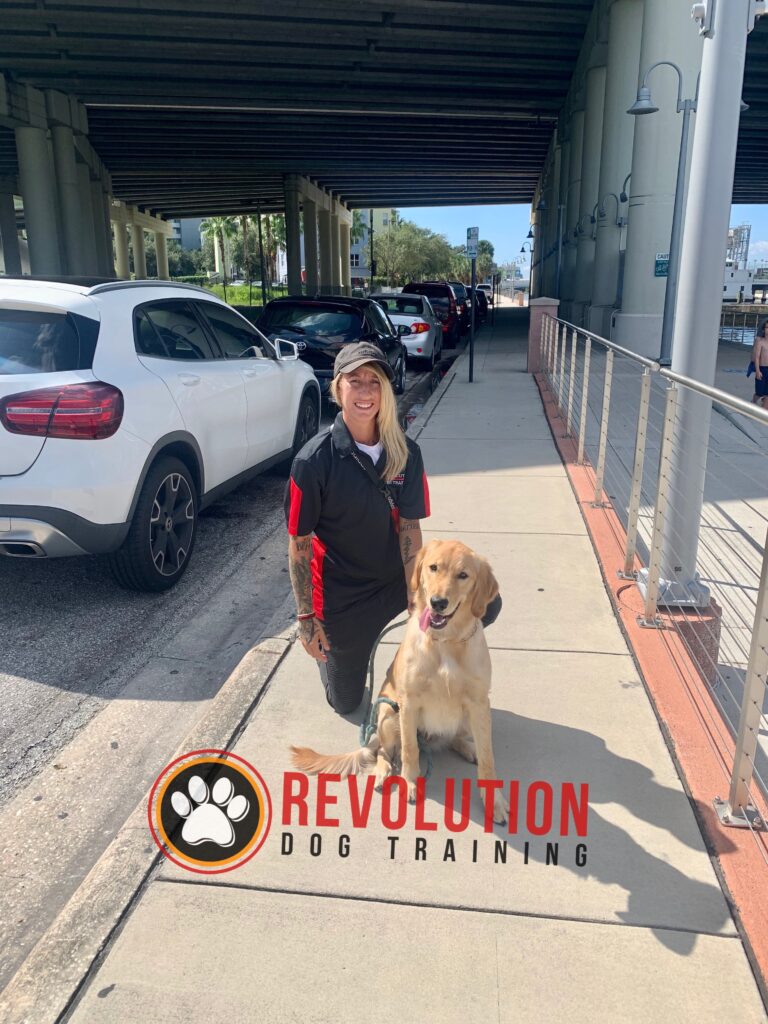 dog obedience training
One of the important ways we differentiate ourselves is in how we provide you a free in home consultation to determine your dog obedience training needs. Like people, dogs learn in different ways. That's why we train using a variety of methods based on the unique needs of your dog. Our ultimate dog training methods are based upon getting to know each dog individually instead of jumping right into a cookie-cutter program.
Here is how our simple process works:
We will come to you and meet you in the comfort of your home environment with your dog
We will ask you a series of questions and have an informal discussion to better understand your training needs and meet your dog to see them in their natural state and environment
We will discuss various training methods based on observing your dog. During this time together we can even work with your dog then and there to show you first hand.
We can also meet at a nearby park to see your dog in a distraction setting.
We then can recommend a training plan based on the methods that will benefit you and your dog the most.
Here is our promise during these Meet N' Greet sessions. No sales pressure. No deposits....Really, we promise. We want you to discuss your options privately before you give us the go ahead. We understand choosing a dog trainer and program for your best friend is an important decision. Meet N Greets are a win/win for everyone. You get to meet with us in the comfort and privacy of your home, we get to see your dog in their natural state environment and we both get to discuss a customized training plan for your pet. We want you to be 100% comfortable with us before we proceed together.
We offer a variety of flexible training options with you and your dog in mind.
Contact us today to set up a Meet N' Greet for a free dog obedience training consultation & set-up a personalized training plan.